14 inches GONE
Hang on for a minute...we're trying to find some more stories you might like.
    Hughson High – Many students who returned back to school this year were shocked to see that Mrs. Ruelas, senior English teacher, had recently cut fourteen inches off her hair to donate to "Children With Hair Loss" charity center.  
   Children With Hair Loss is a 501 (c) 3 non-profit  that provides human hair replacements at no cost to children and young adults who are facing medically-related hair loss. "I was really inspired to donate to a company that focuses on providing free hair replacement to children, rather than some of the others that charge consumers," Ruelas expressed.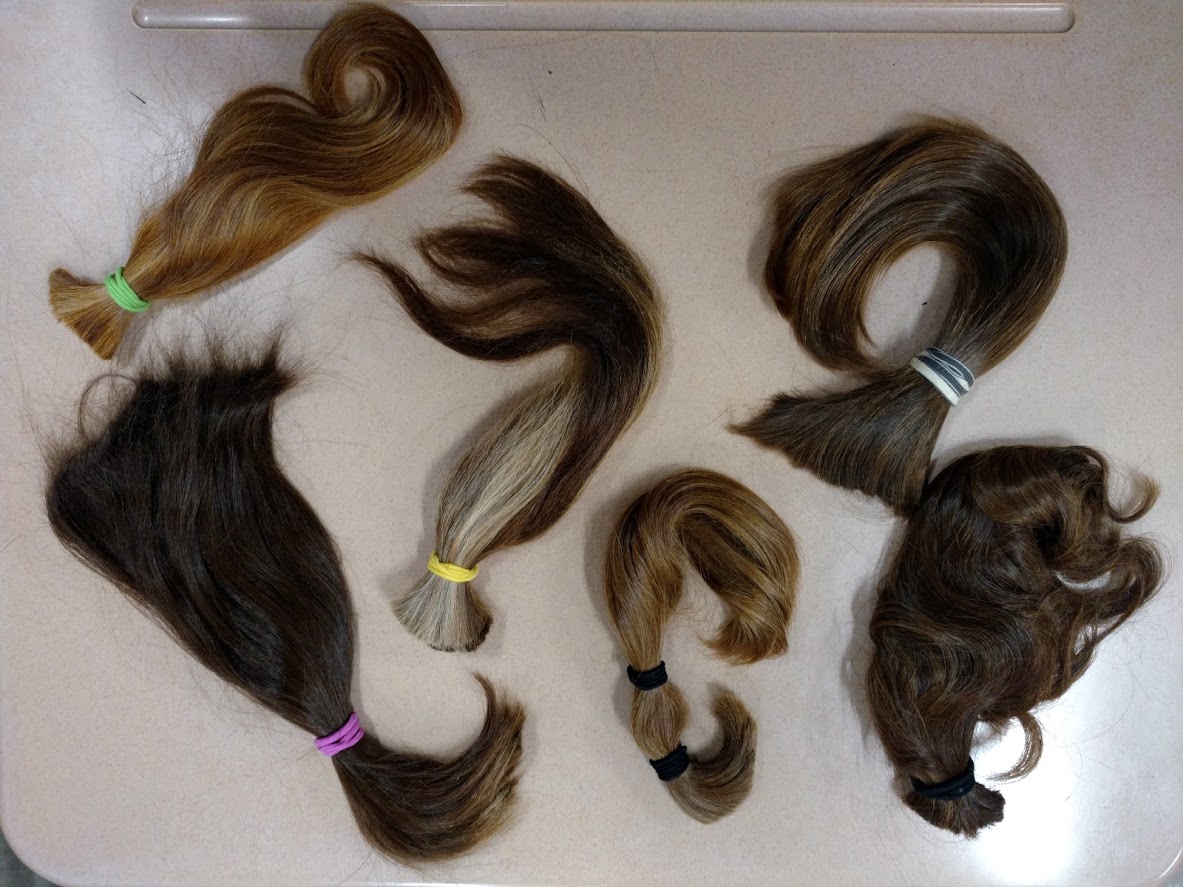 This is Mrs Ruelas' eighth time donating her hair; the other seven times she donated it to "Locks of Love," another hair loss replacement company. Along with Mrs. Ruelas, there have been dozens of kids over the course of her career that have cut their hair with her and donated it as well.  At some points in her career, Ruelas stated that she would have bags of hair hanging on the wall to inspire other students to grow their hair out before shipping the hair to the company.
   When Mrs Ruelas cuts her hair she always cuts a minimum of a foot off and donates it to charity.  "My hair grow so quickly that I feel I have a responsibility to help others," Ruelas explained, "And having four children of my own has really opened my heart to the plight that children and families feel when they are faced with medical issues. I am so glad that something as simple as cutting my hair can make such a huge difference in the life of a child."
   If you would like to donate your hair, please visit http://www.childrenwithhairloss.us/  or http://locksoflove.org/
About the Writer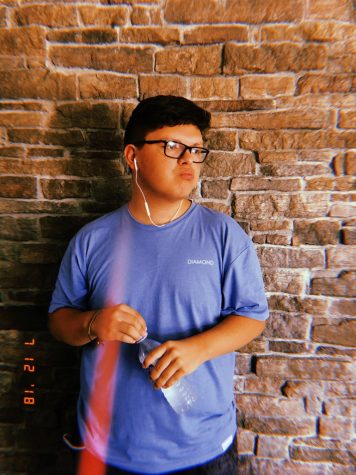 Fredy Castaneda, Staff Writer
Fredy Castaneda is a sophomore at Hughson High.  On his free time, Fredy enjoys making music and hanging out with his friends.  He hopes to one day become...