November Teacher of the Month — Karalee Ruelas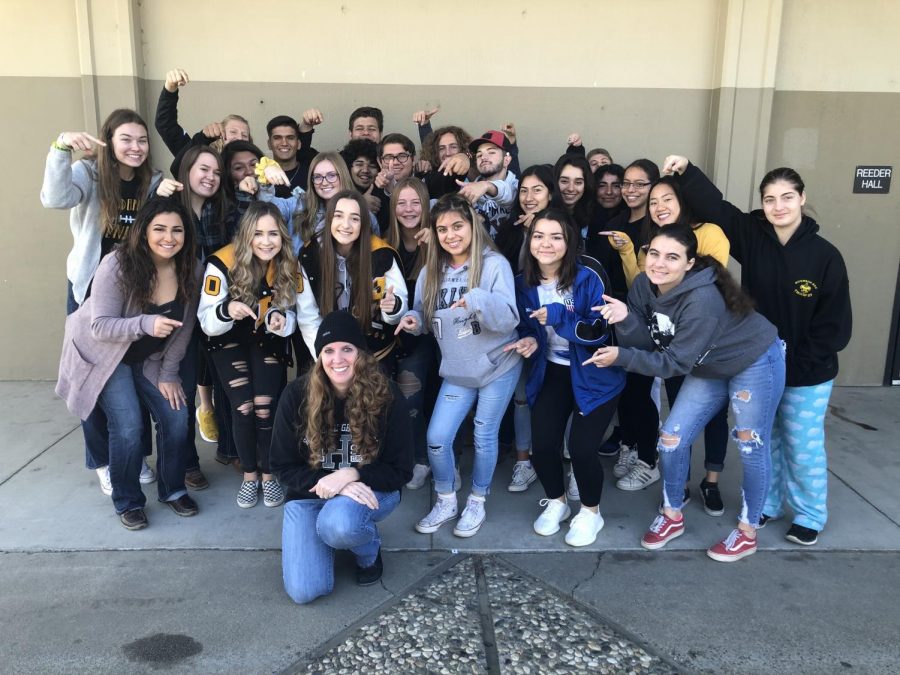 As a part of this year's campaign to recognize an excellent teacher every month, English teacher Mrs. Ruelas has been named November's teacher of the month. Mrs. Ruelas teaches film studies, multicultural literature, ninth grade English, and the Options program, as well as running several extracurricular programs, including Renaissance, mock trial, journalism, and PHAST club. Additionally, she sells spirit wear. Her nomination was passed down from math teacher Mr. Michaelis, who was October's teacher of the month. 
When asked why he chose to give the award to Mrs. Ruelas, Mr. Michaelis joked, "I came [to school] on a Saturday and I saw her working a yard sale for academics, and I thought that kind of dedication should be punished."
On a more serious note, Mr. Michaelis added, "We have a lot of really good teachers at this school and a lot of teachers that really care about their students, and she's one of them."
Many of Mrs. Ruelas's students would agree with that sentiment. 
In response to hearing that Mrs. Ruelas had been awarded November's teacher of the month, ASB President Margarita Ramos stated, "I think it really fits her because she's a very caring teacher and she actually takes her time to learn about the students. She's more than just a teacher. She's kind of a leader. Some teachers teach because it's their job, but I think she teaches because she actually cares about her job and wants to impact her students in a positive way."
The school's deep appreciation for Mrs. Ruelas's success as a teacher begs the question of who and what prompted Mrs. Ruelas to begin teaching in the first place. 
According to Mrs. Ruelas, "When I was in sixth grade in my English class, I remember sitting there, looking at my English teacher, thinking how much I wanted to be like her and to emulate her whole persona and her person and who she was. I am also really passionate about connecting with kids and helping them understand the world in which we live in a different light than maybe they've ever seen it before." 
About the Writer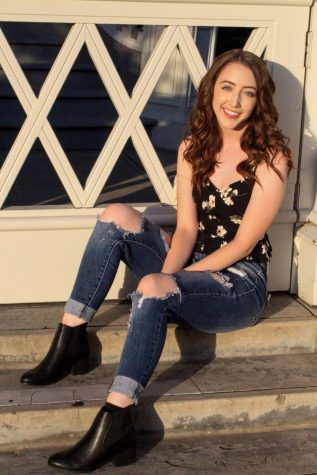 Mercedes Padilla, Senior Editor
Mercedes "Sadie" Padilla is a senior at Hughson High. During her free time, she enjoys spending time with friends, painting, and competing on Hughson's...