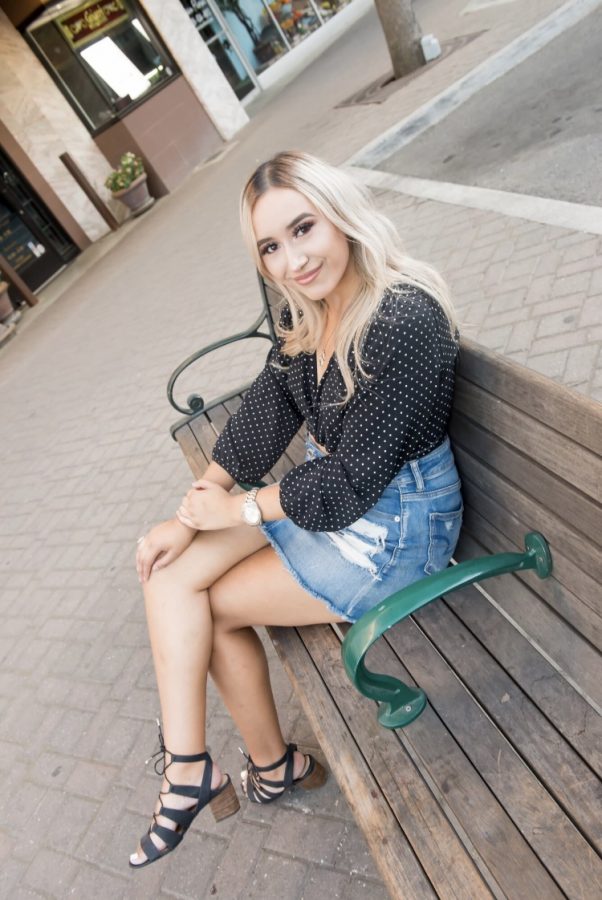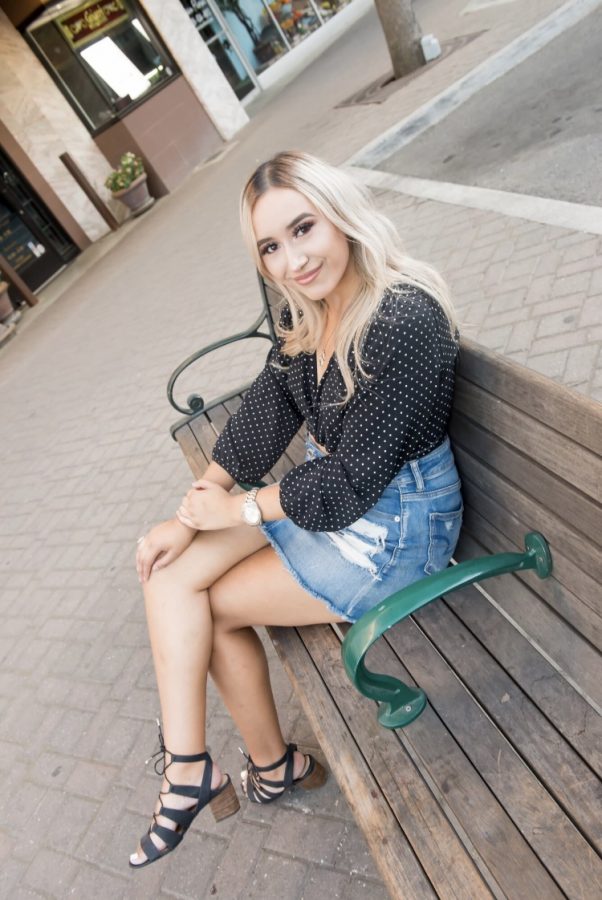 As part of the Every 15 minutes…
Daniela Madrigal, eighteen-years of age, passed away on March 10th, 2020. Daniela was driving with her friends when she was involved in a car crash caused by a driver under the influence of alcohol. 
Daniela, a senior at Hughson High School was filled with hopes of dreams. She loved music and had a passion for makeup. She wanted to open her own beauty salon in the future and wished to travel to places she dreamed of. Daniela demonstrated herself to be funny, very understanding, sarcastic, and great at giving advice. Her close friends Guadalupe, Alyssah, Gaby, and Kaylee, knew Daniela very well. 
She is survived by her parents, Isela Lopez and Juan Luis Madrigal, her sister Valeria Lopez, and brother Juan Madrigal. 
A memorial service will be held on Wednesday, March 11th at 10:10 A.M.
We have lost a bright, creative, and passionate young lady. Dani, we will miss you greatly.