Garret Warren Hicks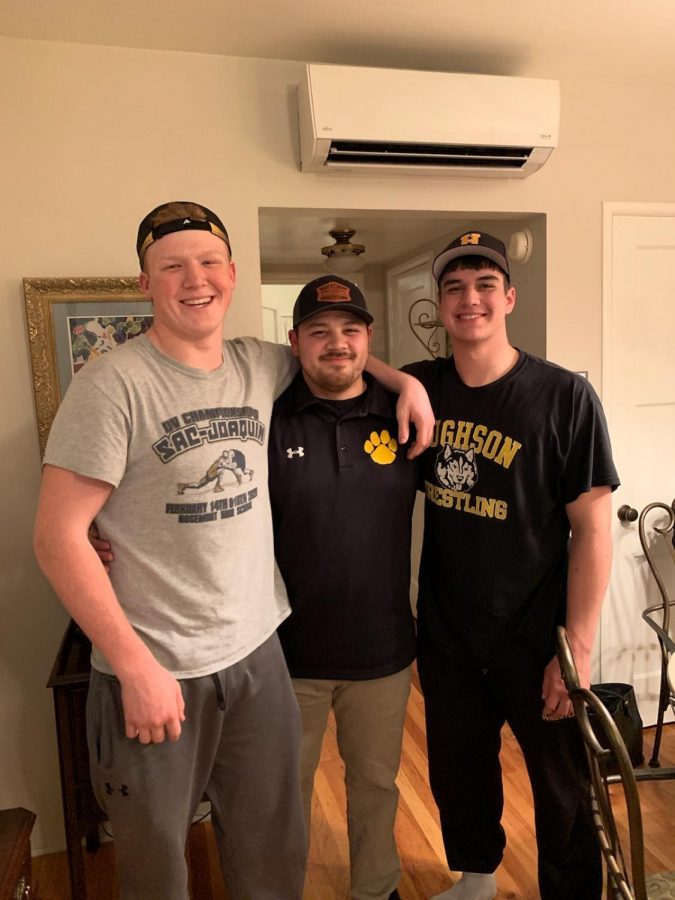 As part of Every 15 Minutes …
Garret Warren Hicks died tragically on March 10, 2020, after a drunk driver crashed into him on his way to school. Garret was seventeen years old, and a junior at Hughson High School. 
Garret was well-rounded and dedicated to the many activities he did. Garret was a part of the Fellowship of Chrisitan Athletes, FFA, and farm power at school. He exemplified talent in the sports he played all year, they included football, wrestling, and baseball. When he had downtime, Garret liked farming and golfing. 
Many knew Garret to be kind, funny, loyal, honest, intelligent, and a leader. Those closest to him may have called him G, G-man, or Garbear.
Garret was the son of Pollyanne Hicks and the late Brad Hicks. He leaves behind his older sisters and brothers-in-law, Morgan Hicks, Erika and Michael Hudelson, and Hailey and Cody Benbow. His grandparents were Clair and Diane Hansen, Stan and Euna Hicks. 
There will be a Celebration of Life on Wednesday, March 11 2020, at 10:10 A.M.
The time Garret lived with his family and friends has been cut too short. All will greatly miss you Garret.