Joseph Douglas Avila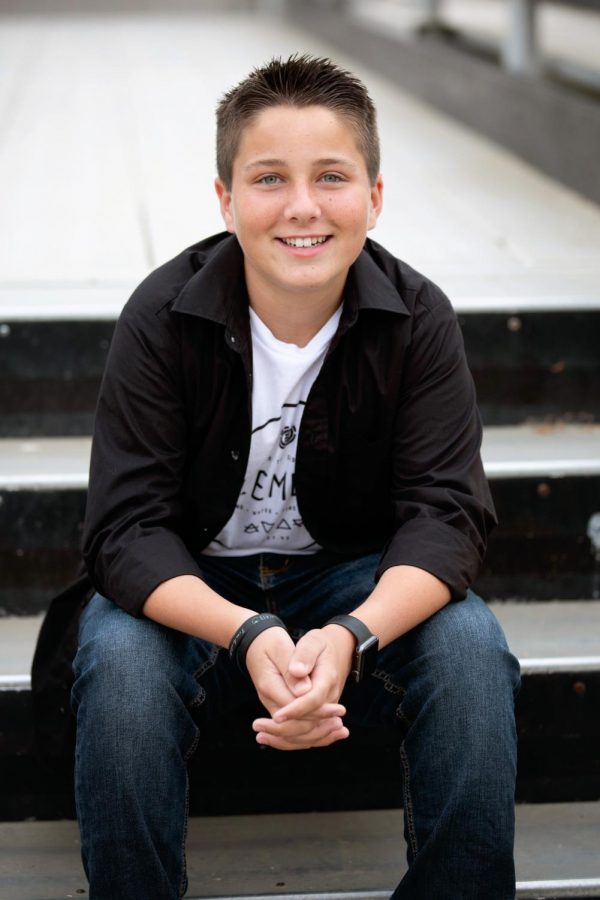 As part of Every 15 Minutes…
of Hughson passed away on March 10, 2020. At fifteen
years of age, he was hit by an intoxicated driver while walking home from school.
Joseph was a freshman at Hughson High, where he was Freshman Class President and was involved in FFA, Life of a Husky, Leadership, FCA, Men's Choir, HYLC, Dairy Judging team, and CSF.
Joseph also ran cross country, soccer, and made the varsity tennis team. Academically, Joseph was a high achiever and a standout. 
Joseph actively served at his church, New Life Christian Center, and was part of the Tech Team
and Youth Leadership Team. His relationship with Christ had grown so much
throughout his short life. 
Joseph is survived by his parents, Doug and Kourtney Avila; his brother, Derek, and his sisters, Lauryn and Peyton. He leaves his grandparents, Leroy and Pat Macieland John and Dianne Avila. 
A Celebration of Life will be held on Wednesday, March 11, 2020 at 10:00 A.M. 
Joseph, the amount of joy you brought to our lives is unexplainable… your big, loving smile will be very much missed!