Karalee Mary McClymont Ruelas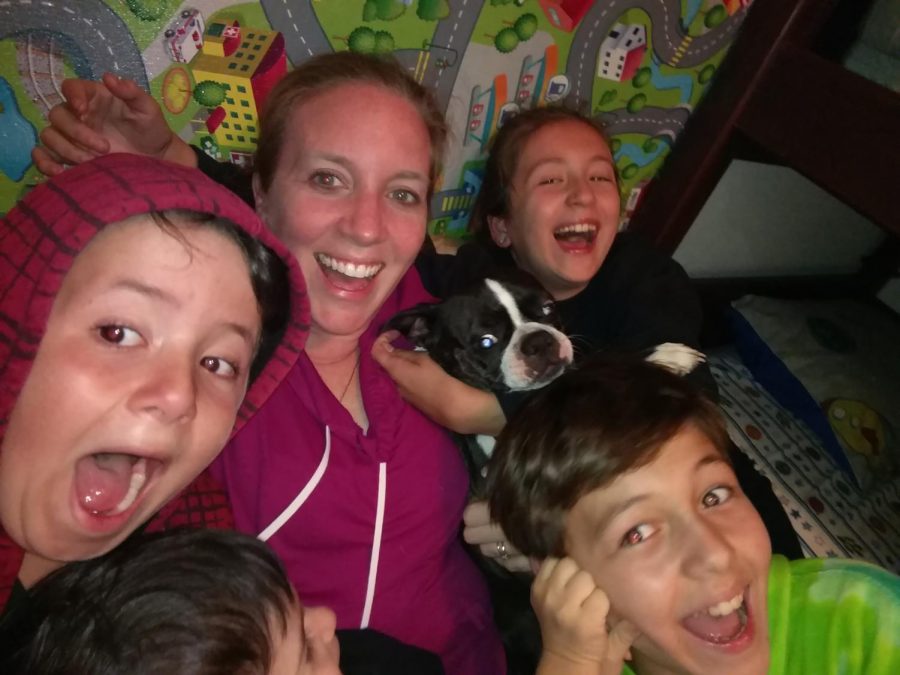 As part of Every 15 Minutes…
Karalee Mary McClymont Ruelas was killed on March 10th, 2020 on her way to her job as a teacher at Hughson High School. Mrs. Ruelas was struck by an intoxicated motorist in a head-on collision. 
Mrs. Ruelas enjoyed working with young adults where she was able to share her love of English and literature and where she could also share her passion and dream for having a more kind and just world.
Mrs. Ruelas, a loving mother and wife, is survived by her husband and her four young children who were her life Isaac (11), Emma (9), Ezra (6), and Elijah (3).
A memorial service will be held at Hughson High School on March 11, 2020, at 10:10 am. 
Mrs. Ruelas was a friend to all and her warmth, humor, and kindness will be missed by all.