Brian Edward Hill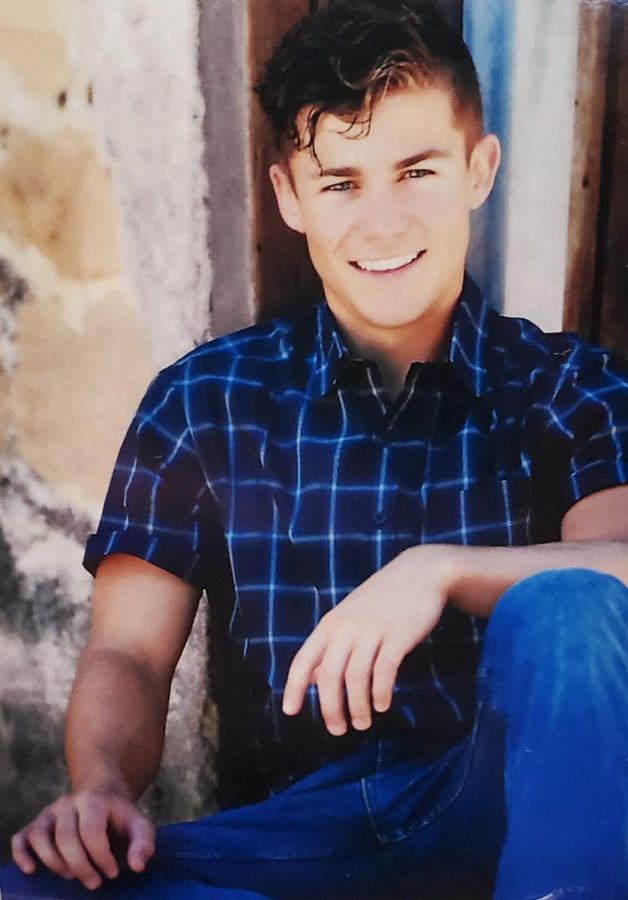 As part of Every 15 Minutes…
Brian Edward Hill, a caring, intelligent, and outstanding 18-year-old Hughson High School student, was tragically killed on March 10, 2020, by an intoxicated motorist in a head-on collision. 
Brian was the team captain of both his football and track team, he was the president of Sound Investment, and director of music for Drama. Brian was also involved in HYLC, Mock Trial, CSF, and the Life of a Husky program. 
He had plans to attend the University of Nevada, Reno in the Fall where he planned to major in engineering. In his free time, Brian enjoyed making music and YouTube videos and spending time with his close friends, Christain Aguiar and Joseph Powers.
He is survived by his parents Natalie and John Hill, his grandparents Vern and Velma Hill, and his sister Amy Hill.  
A memorial service will be held for Brian at Hughson High School on March 11, 2020, at 10:10 am. 
Brian will always remain in our hearts as one of the most incredible humans that this world has ever known.  We are all better for having had Brian in our lives, and he will be greatly missed by all who knew him.