Joelle Nichole Dowdy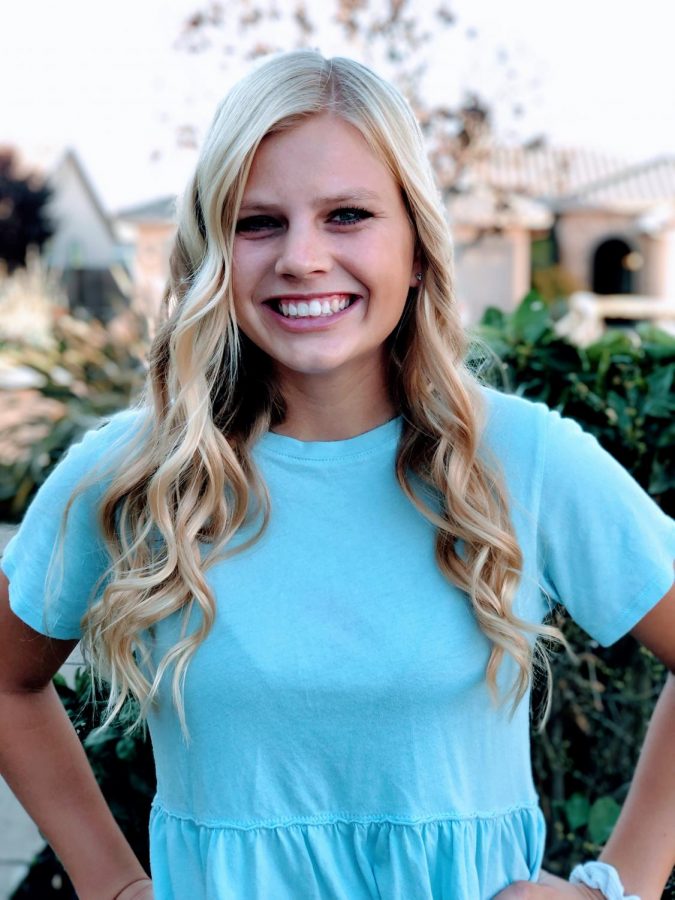 As part of Every 15 Minutes…
Joelle Nichole Dowdy passed away on March 10th, 2020. She was the victim of a hit and run, at the fault of an intoxicated driver.
Joelle was only sixteen years old and a junior at Hughson High School. She was a young woman of many skills and was very personable. Joelle was very talented in the sports she was in. She played golf, basketball, and softball, and enjoyed water skiing in her free time. Joelle contributed not only wins for her teams but an unwavering positive attitude. 
At school, she was in leadership, FFA and FCA. Jo treated everyone with kindness. She had a big heart and a love for the lord. 
Her future plans included going on to attend a four-year university and playing softball. 
Joelle is survived by her parents Nic and Nichole Dowdy, older brother Clayton, and younger sister Samantha. She leaves behind her grandparents Allen and Paula Martin and Carl and Kim Dowdy. 
We will hold a memorial service on Wednesday, March 11, 2020, at Hughson High School at 10:10 AM. 
Joelle, the dedication you had for everything you did was immense. We will miss your bright smile, compassion, and shining presence in our lives. Joelle will be missed by all.