Seth Edwin David Tacheira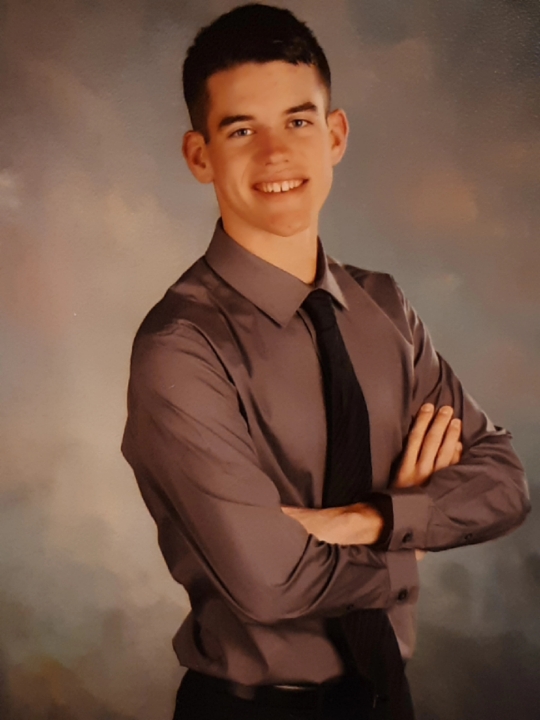 As part of Every 15 Minutes…
Seth Edwin David Tacheira was hit by a drunk driver coming home from baseball practice, and on March 10, 2020 passed away. 
At the age of 18, the Hughson High senior, Seth had a dream of studying to become a mechanical engineer. 
Seth is survived by his parents Darren and Lisa Tacheira, his sister Ciara Tacherira, grandparents David and Trina Malsom and David and Irene Tacheira. He also leaves behind his girlfriend Karina, and close friends Damian, Riley, and Danny.
You could often see Seth out of the baseball and soccer field with a smile on his face. When he wasn't out on the field he was having fun with his friends or helping out in his community. 
Seth will forever be remembered for his wit, infectious smile, leadership, loyalty, dedication, honesty, integrity, faithfulness, athletics, and outgoing personality. 
A memorial service will be held for Seth at Hughson high school on March 11, 2020, at 10:10 AM. 
Seth was loved by many and made the world a better and cheerful place. He will forever be missed.