Emma Rylee Tomlinson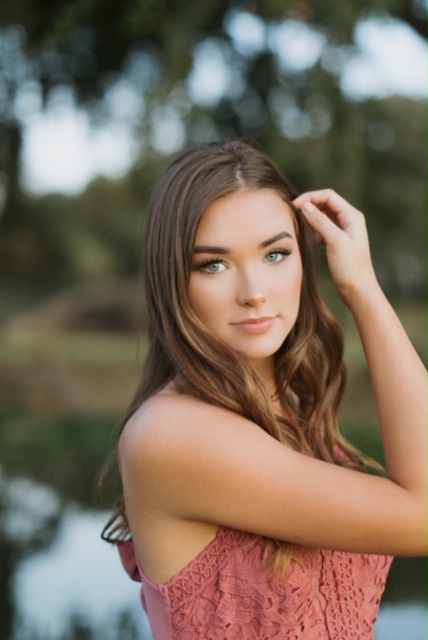 As part of Every 15 Minutes…
Emma Rylee Tomlinson seventeen-years of age, passed away on March 10th, 2020. Emma was with her friends when she was involved in a car crash caused by a driver under the influence of alcohol. 
Emma survived by her parents Rene Tomlinson and Jeff Tomlinson and her brother Aden Tomlinson. Along with her grandparents Donna and Wayne Tomlinson, Katrina Konrath and Frank Coelho. 
Emma was very involved in school and extracurricular activities, including Student Council, as spirit commissioner and FFA. When she wasn't doing activities for school she was out on the volleyball court. Emma planned on attending MJC, playing volleyball and working in the wine industry. 
Emma enjoyed life. She loved her friends and family and was kind to everyone. She was always smiling and her laugh was contagious. She will forever be remembered for her energetic spirit, exuberant sass, and her talkative personality. She was loved by so many and will be missed. 
A memorial service will be held at Hughson high school on March 11, 2020, at 10:10 am.