Rodolfo Ruiz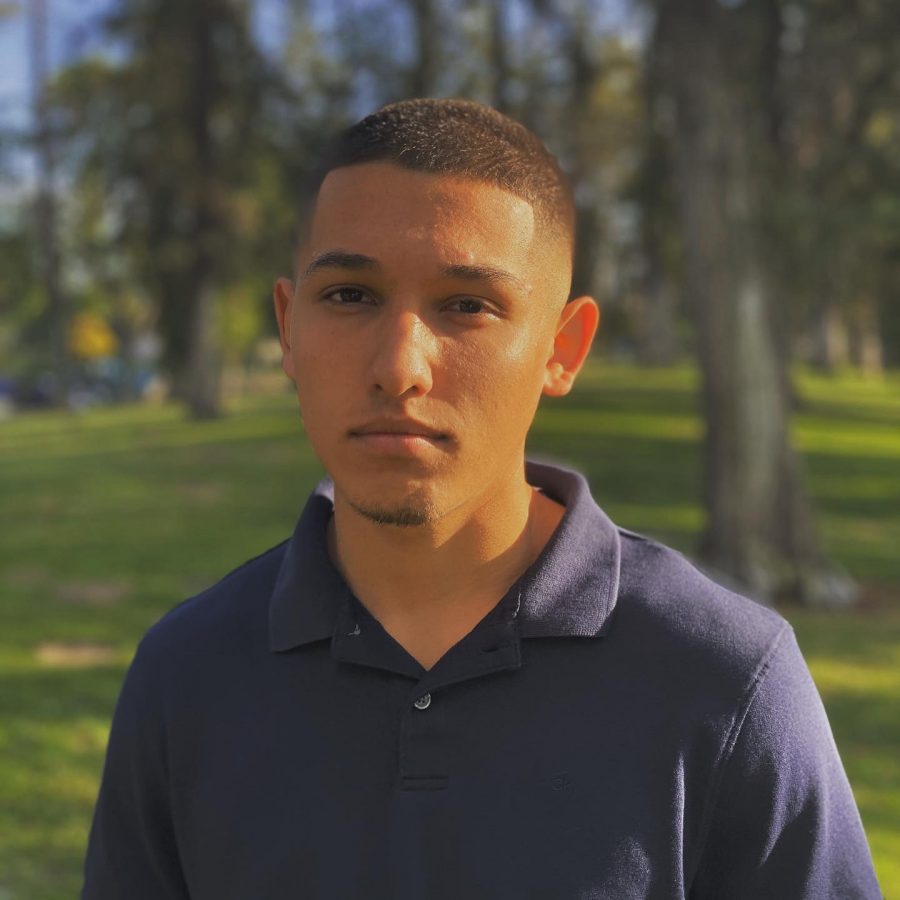 As part of Every 15 Minutes…
Rodolfo Ruiz, known as Rudy by most, was tragically hit by a drunk driver while in the car with his friends and passed away on March 10, 2020. 
The Hughson High senior was very friendly and active. He was a part of HOPE club and track and field at school, and enjoyed going to the gym and playing basketball. Rudy was the life of the party and was friendly to everyone he met. Taken from this world at seventeen Rudy dreamed of graduating to becoming a nurse. 
Rodolfo is survived by his dad Rodolfo Ruiz Agustina and siblings Diego, Javier, and Christian. Along with his grandparents Luz Garcia Cortez and Guadalupe Barron. 
There will be a memorial service for Rudy at Hughson High on March 11, 2020, 10:10 am. 
Rodolfo will be remembered for his fun and kind personality. He was loved by many and will be forever missed