Olivia Kate Fiveash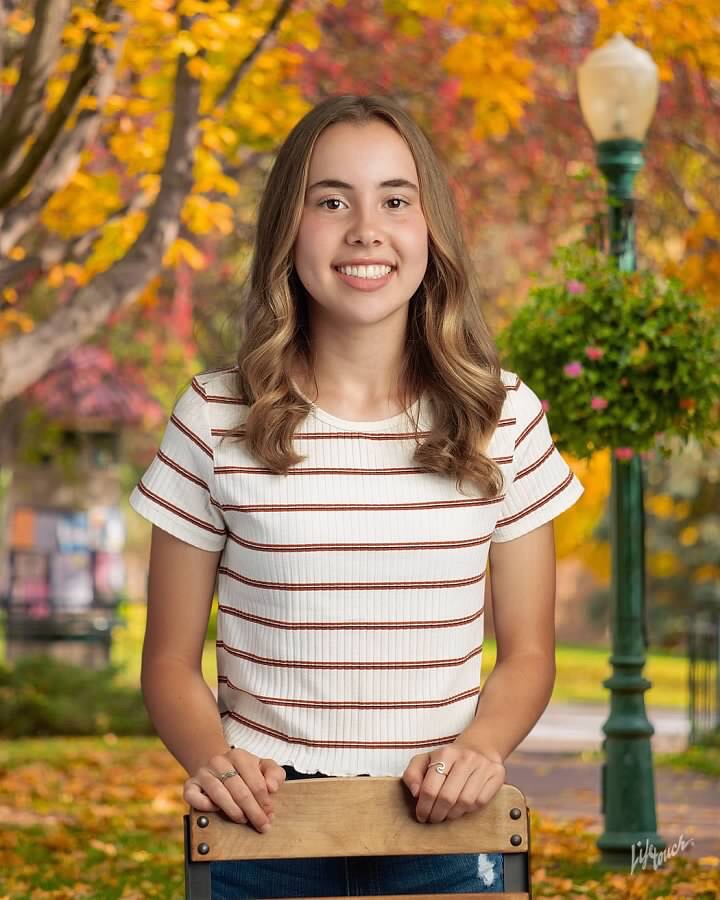 As part of Every 15 Minutes…
Olivia Kate Fiveash was killed on March 10, 2020. She was fifteen years old and a freshman at Hughson High School. Olivia was returning home from her travel basketball practice when she was hit head-on by an intoxicated motorist. 
Olivia was an active participant in many school and extracurricular activities, including varsity basketball, junior varsity volleyball, travel basketball, LOH Leadership Academy, and Leadership. She will be remembered by her family and friends as a loving daughter, sister, and granddaughter, and to her friends, a loyal and all-around funny person. 
Olivia survived by her parents, Anthony and Lisa, and her two older brothers, Will and Chase, as well as her grandparents, Art and Judy Fiveash and Madeline Cruz. 
A memorial service will be held at Hughson High on March 11, 2020, 10:10 am
Olivia- Your sunshine brought us such joy and pride! We can't imagine life without you and vow to keep your memory alive in our hearts forever! Thank you for being the most amazing daughter, sister, granddaughter, and friend that anyone could ever ask for! You are our angel!