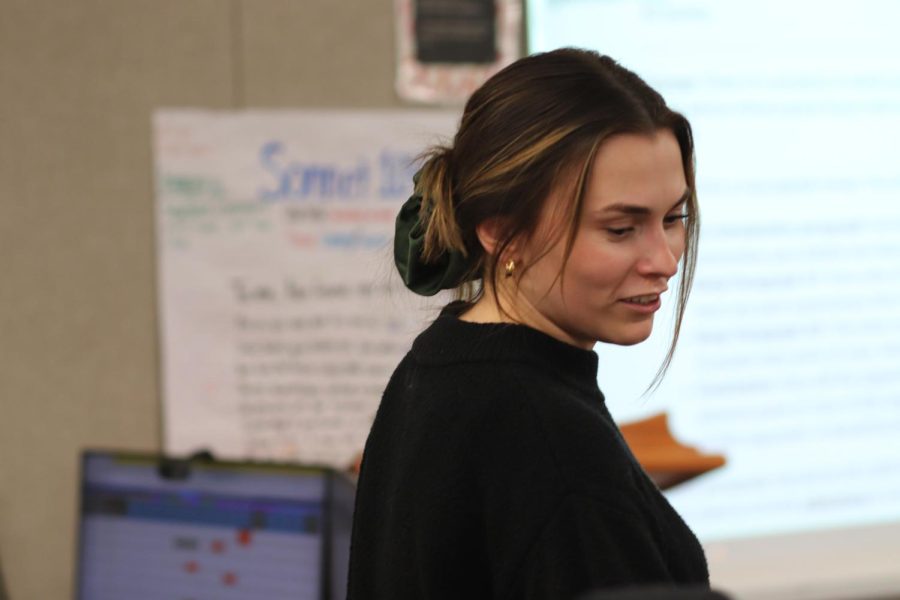 November 16, 2022 • No Comments
For the month of November, the teacher of the month is Ms. Glavich! Glavich teaches Freshman English, AP Literature, and Composition for 11th and 12th graders. She has been teaching for 3 years and 2 at Hughson.  Glavich...
Ysabella Vasquez, Staff Writer
November 17, 2022 • No Comments
Spirited Away was released on August 31, 2002 by the beloved animation studio, Studio Ghibli. They've produced many animations that people loved. They made My Neighbor Totoro, Howl's Moving Castles and...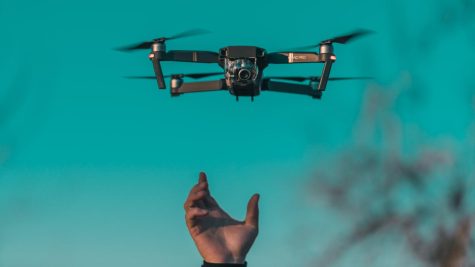 October 31, 2022
Last Minute Halloween Costume Ideas
October 27, 2022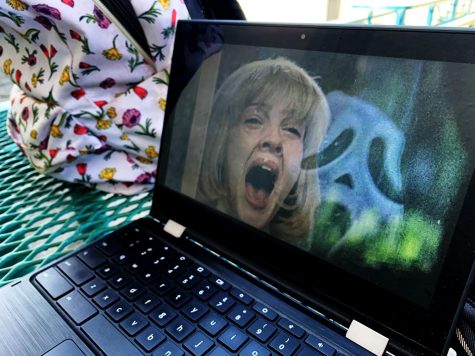 October 24, 2022

Loading ...