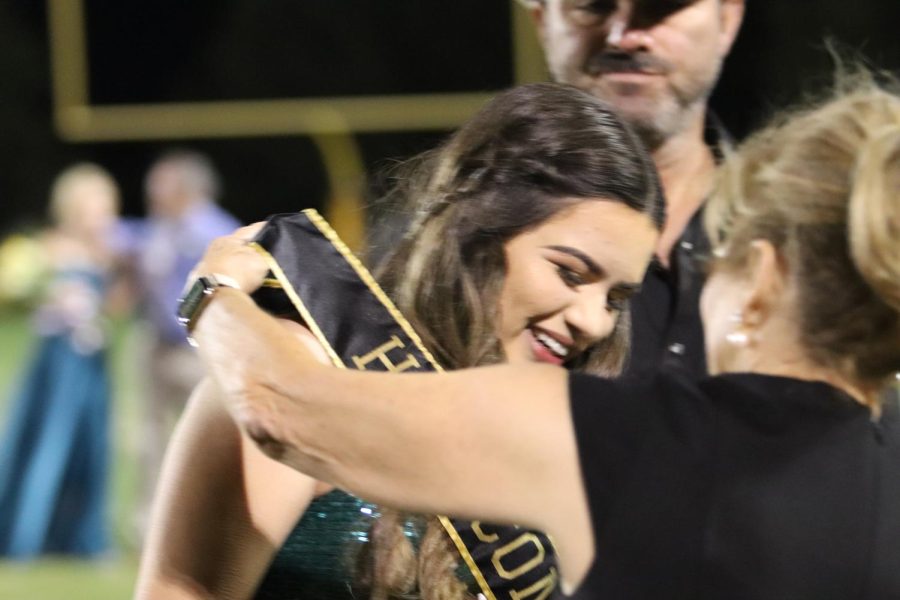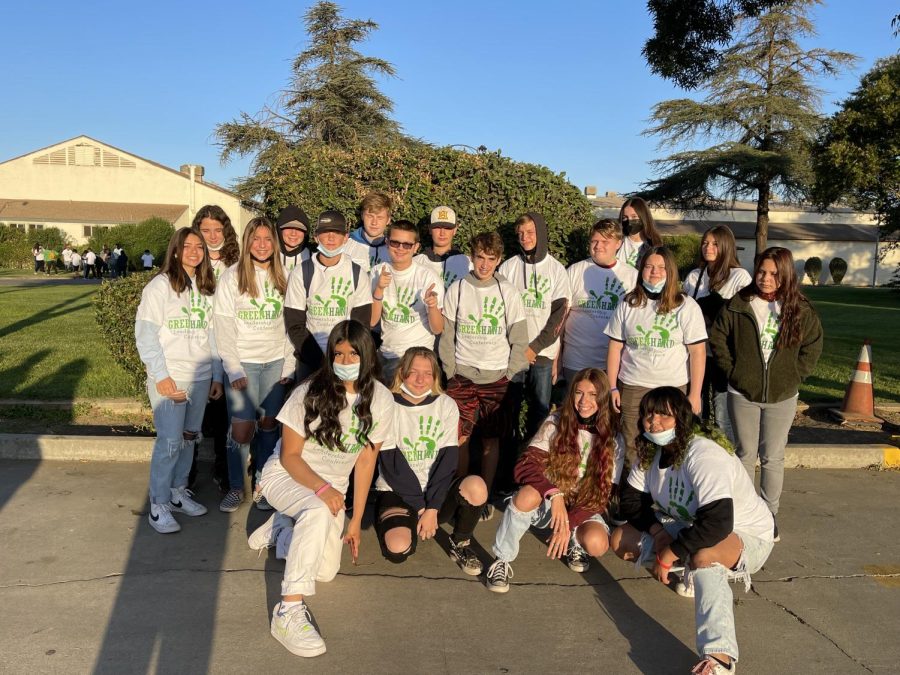 Sophia Sanchez, Staff Writer
October 13, 2021 • No Comments
The Greenhand Conference is an event for Agriculture students to learn about the opportunities that FFA has to offer. It was on Thursday September 30, 2021 at the Merced Highschool. Mrs. Larson said, "A Greenhand FFA member...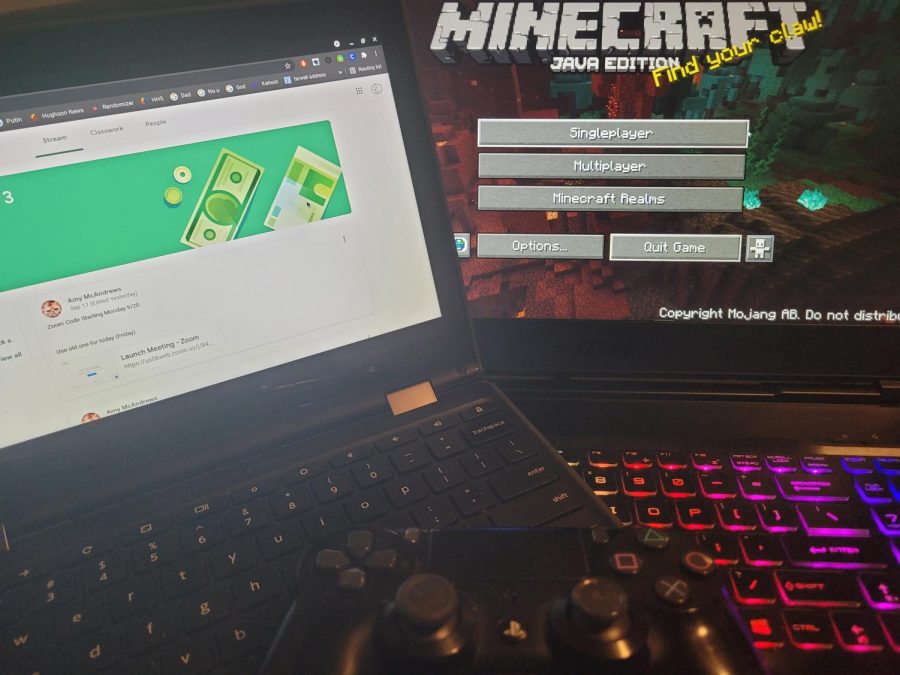 Matthew Richardson, Opinion Writer
October 13, 2021 • No Comments
We all enjoy some part of the internet. Everyone does it. Nobody can deny it. Whether it's games, videos, or making videos or questionable priority, we all enjoy some minor part of the internet's sides. But there's...
Reece Houser, Staff Reporter
September 30, 2021 • No Comments
RH: What is the PSAT?  Marnie Smith: PSAT stands for Preliminary SAT or some think of it as Prep SAT RH: When are the PSAT's taking place this year?  Marnie Smith: The test is being administered on Oct. 1 RH:...

Loading ...