April 21, 2020 • 1 Comment
This is the first one of a few different old reels that I found in an old, dusty box hidden away and forgotten for 56 years on the HHS campus. The reel featured the senior class of 1963 and their "senior skip day" to Santa...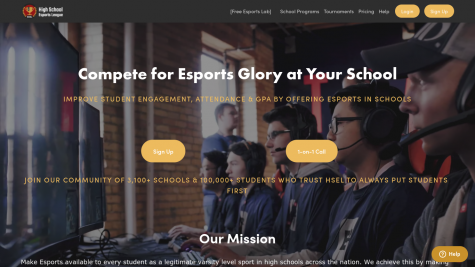 Hughson High School Breaks Into E-Sports
December 11, 2020
As of October, Hughson High has participated in online E-Sports, or Electronic sports. These are small...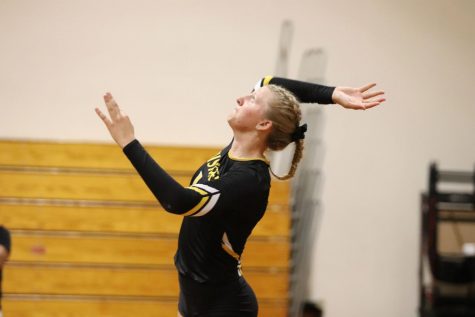 HHS Sports Are Gearing Up for Action
October 28, 2020
As many of us know sports are starting to gear back up for conditioning. Due to Covid the nature of how...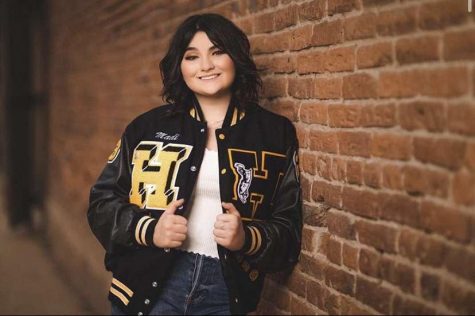 September 28, 2020
As we all know these past couple of months have been full of many different world wide complications....

Loading ...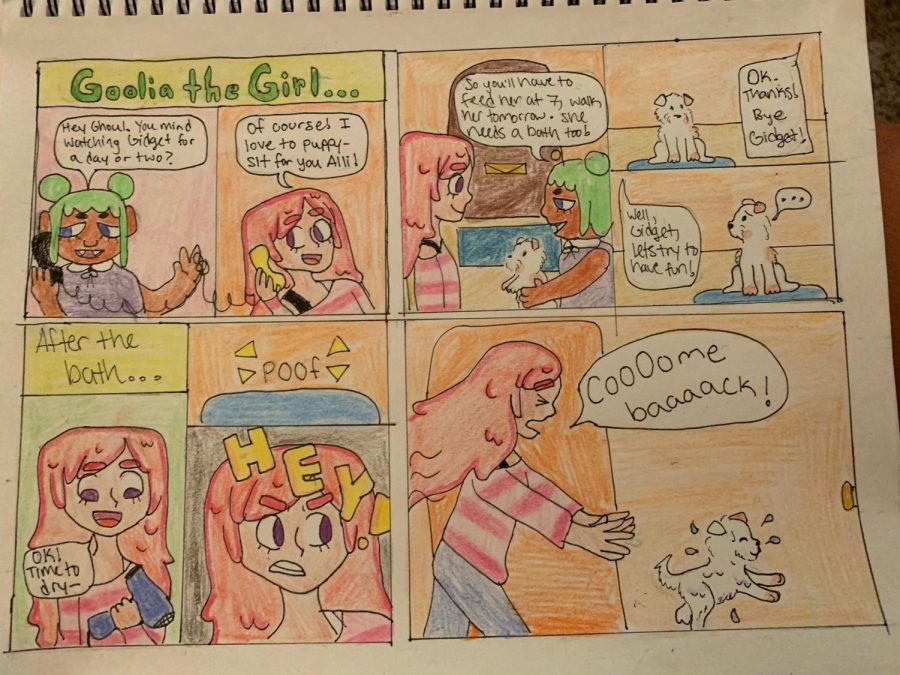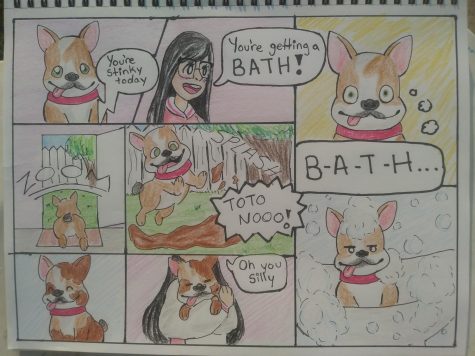 October 28, 2020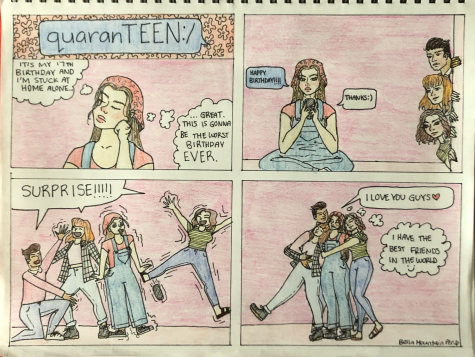 September 30, 2020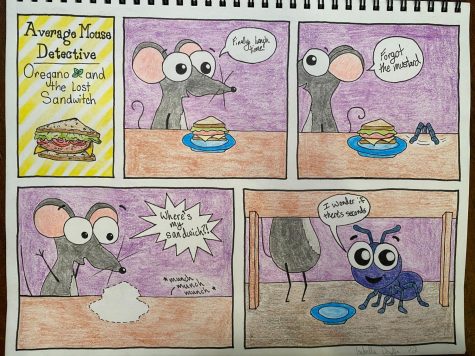 September 22, 2020