Jesus Ayon Garcia, Staff Writer
March 30, 2023 • No Comments
Jesus: What's some advice you would give to new high school students? Bullock: I would tell them to do their best and not fall behind on school work because there's only 4 years and they go by quickly. Jesus: What's...
Baseball Report: Hughson Vs Atwater
March 28, 2023
On Friday, March 23rd, Hughson Varsity baseball team played against Atwater and won 13-6. We started...
March 13, 2023
As many of us know, Hughson High is full of athletes. In Hughson High, we love and take pride in our...
February 24, 2023
The end of this year's Super Bowl marked the conclusion of the NFL 2022-2023 season. We're going...

Loading ...
Hailey Dimter, Staff Writer
March 30, 2023
Love is like a boat in an epic storm If you both work together You will make it out If you fight, Your boat will sink where it sits
March 24, 2023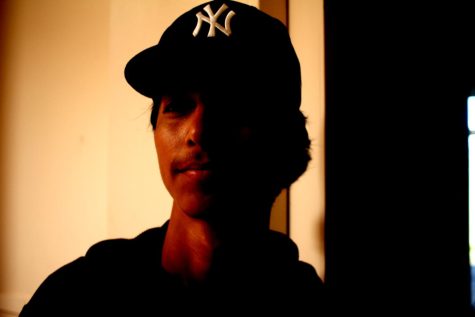 March 21, 2023
Husky Poems: Going Back in Time
March 16, 2023