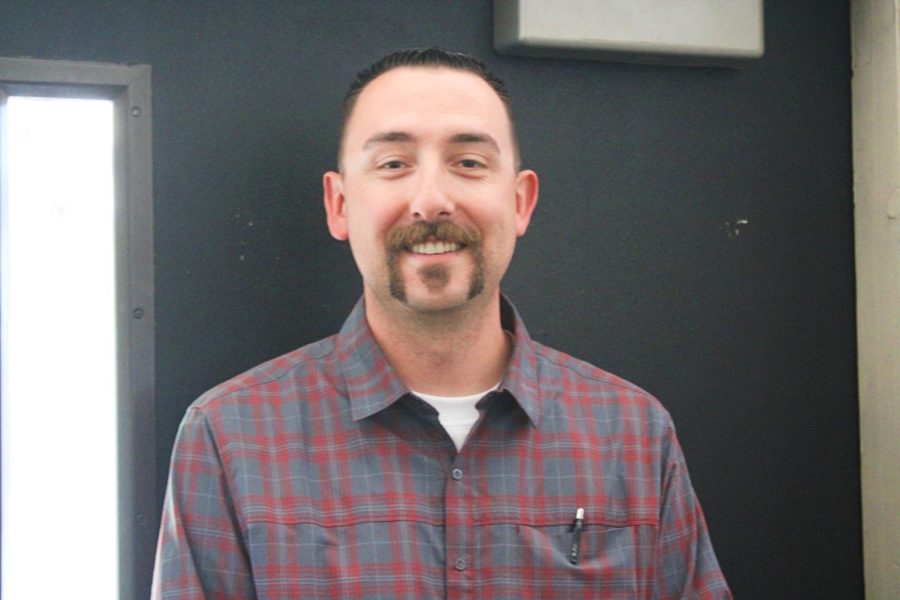 Alexis Sotelo, Staff Editor
May 18, 2023 • No Comments
As it is a New month we have our New Monthly Birthday Staff Shoutouts. Unfortunately there were no birthday shoutouts for the month of May but there are plenty of Birthday Shoutouts for the Month of June and July.  June...
May 10, 2023
Today marks the last month of spring sports (May 1st), so we're going to recap all the major sporting...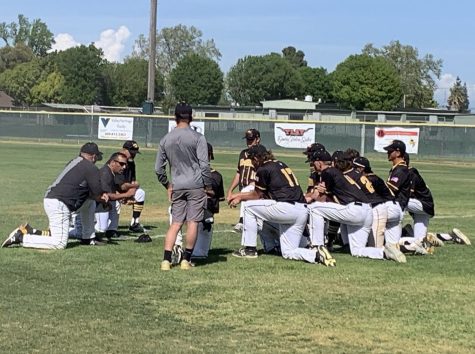 May 3, 2023
On Thursday, April 27th, the Hughson varsity baseball team went up against the Ripon baseball team. The...
April 6, 2023
March Madness is a tournament that is held by the NCAA for the Mens and Womens College Basketball teams,...

Loading ...
Hailey Dimter, Staff Writer
May 12, 2023
Unconditional love in plenty A shoulder or hand when the times get lonely A phone call away any given day Taken for granted unintentionally Biggest cheerleader on the...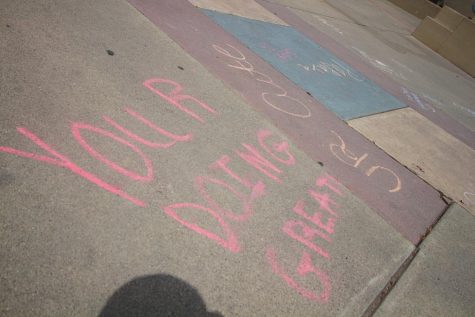 May 10, 2023
April 26, 2023
April 24, 2023