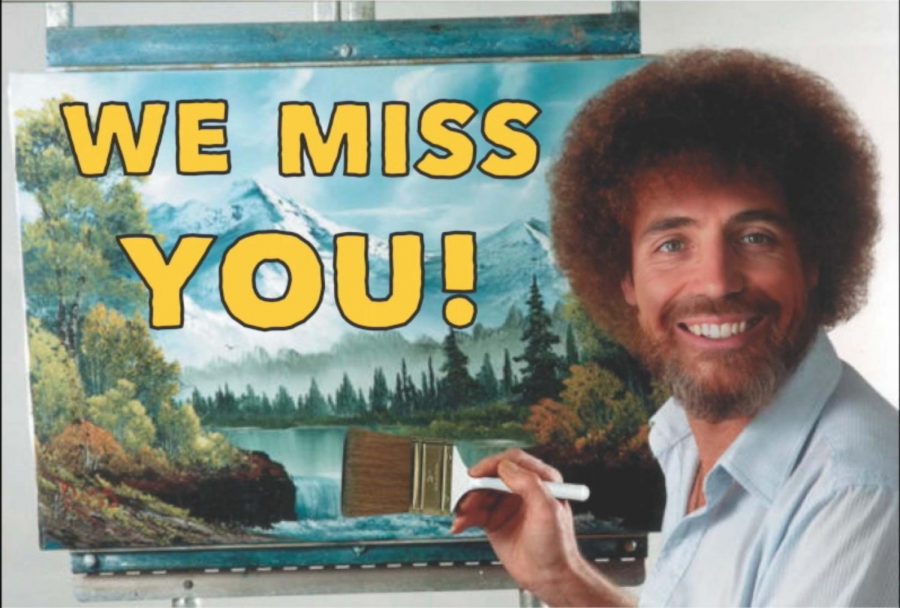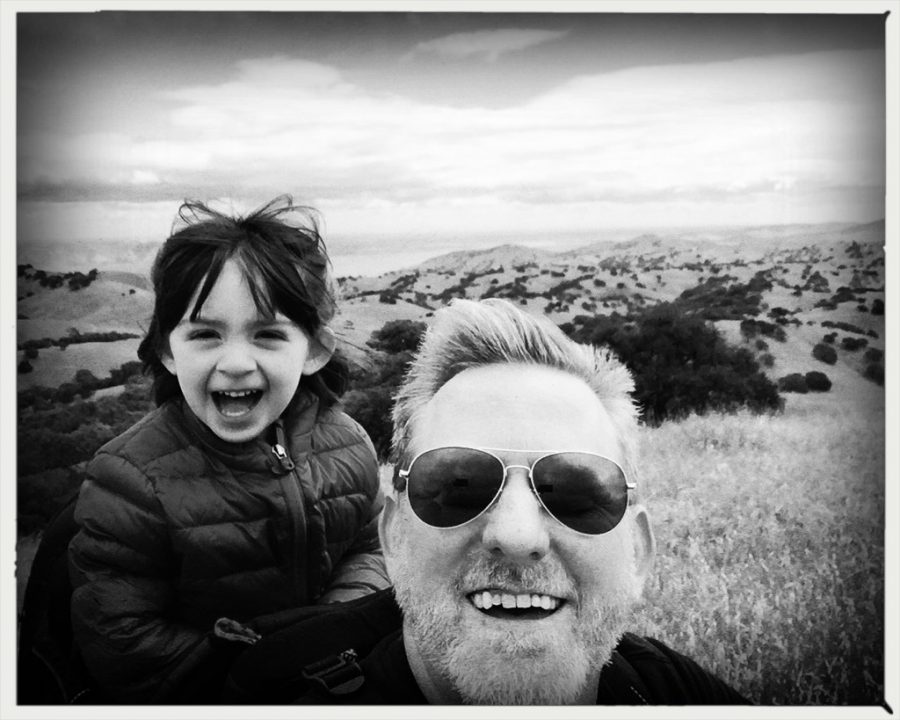 Mercedes Padilla, Staff Writer and Senior Editor
March 21, 2020 • No Comments
Hughson High School's Teacher of the Month award for the month of March has been given to photography and art history teacher Mr. Bland. He was nominated by Mr. Brown, Hughson's art teacher and football coach.  Mr....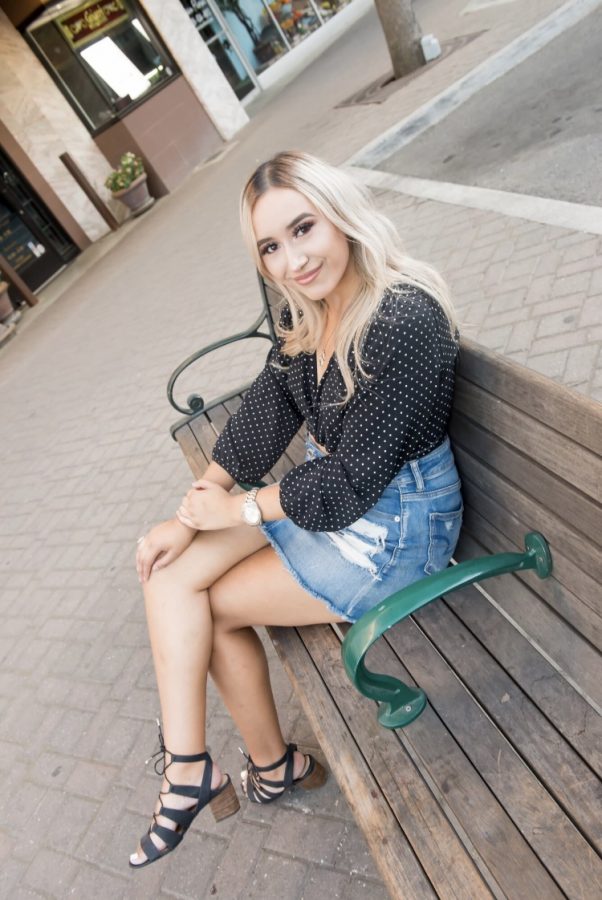 March 11, 2020 • No Comments
As part of the Every 15 minutes... Daniela Madrigal, eighteen-years of age, passed away on March 10th, 2020. Daniela was driving with her friends when she was involved in a car crash caused by a driver under the influence...
April 21, 2020 • No Comments
This is the first one of a few different old reels that I found in an old, dusty box hidden away and forgotten for 56 years on the HHS campus. The reel featured the senior class of 1963 and their "senior skip day" to Santa...
Would you rather win $10,000 or let your best friend win $100,000?
Give me the $10,000 (57%, 4 Votes)
Give my friend the $100,000 (43%, 3 Votes)
Total Voters: 7

Loading ...
Feb 12 / Girl's Basketball