New Art Teacher at HHS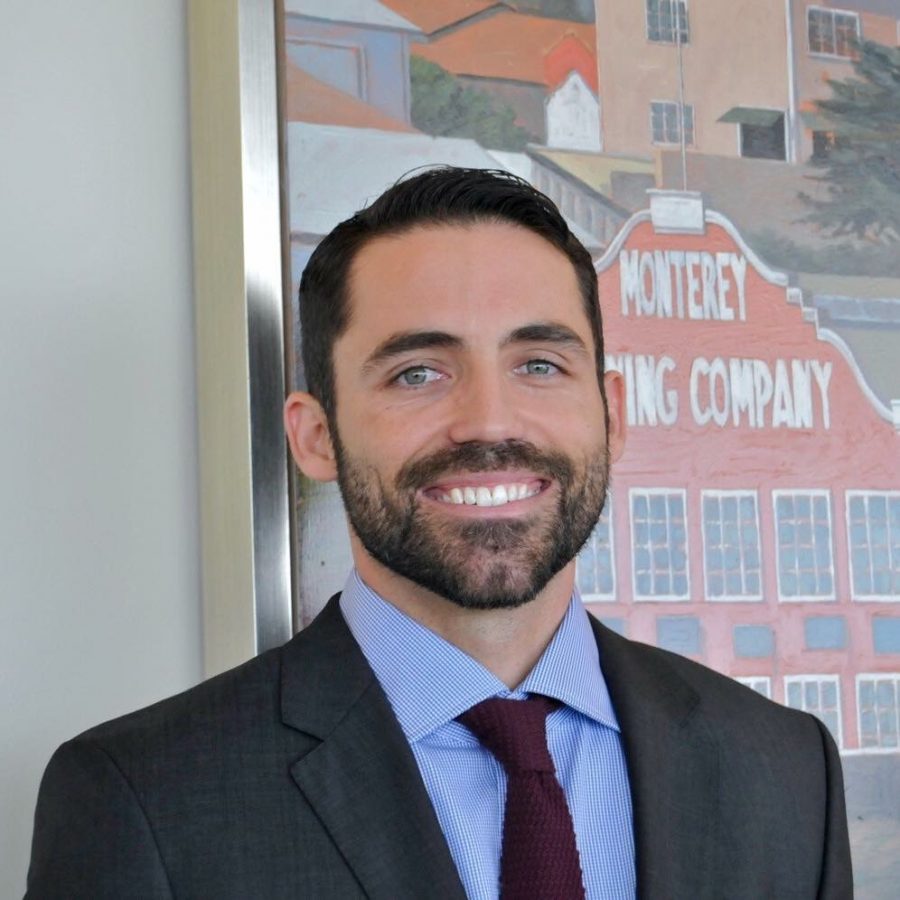 Eric Johnson, Staff Writer
September 12, 2018
     Hughson High School has hired HHS alumni, Nick Brown, to serve as the new art teacher replacing the newly retired Lynn Darlymple.  Mr. Brown, now 36, is bringing a welcome and new perspective to the school.
     "He has brought a breath of fresh talent to the school. I am very excited to see what he does here in the years to come," commented Jack Bland, fellow fine art department teacher, "Working with him has been great so far, and we already have made some plans for our future collaborations."
      When Mr. Brown attended Hughson High (1997-2001) he was a three sport athlete (#11) playing basketball, football, and baseball.  Now, in addition to being the art teacher, Brown has returned to the football field where he is currently coaching the HHS football team. Brown admits that Hughson High has not changed drastically much from when he came here. "It's not a lot different to me," he had stated as a follow up, ¨I would say it hasn't changed a whole lot."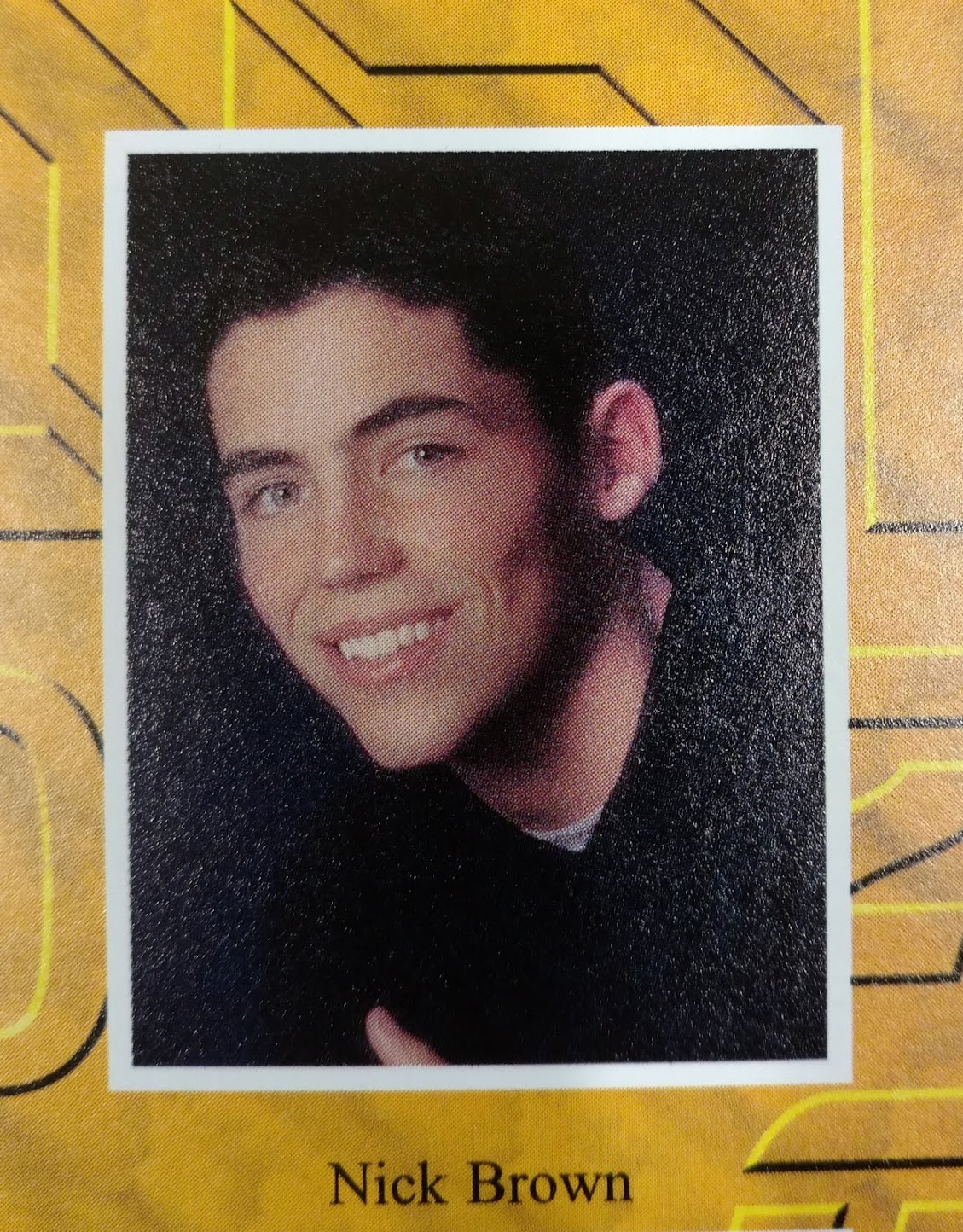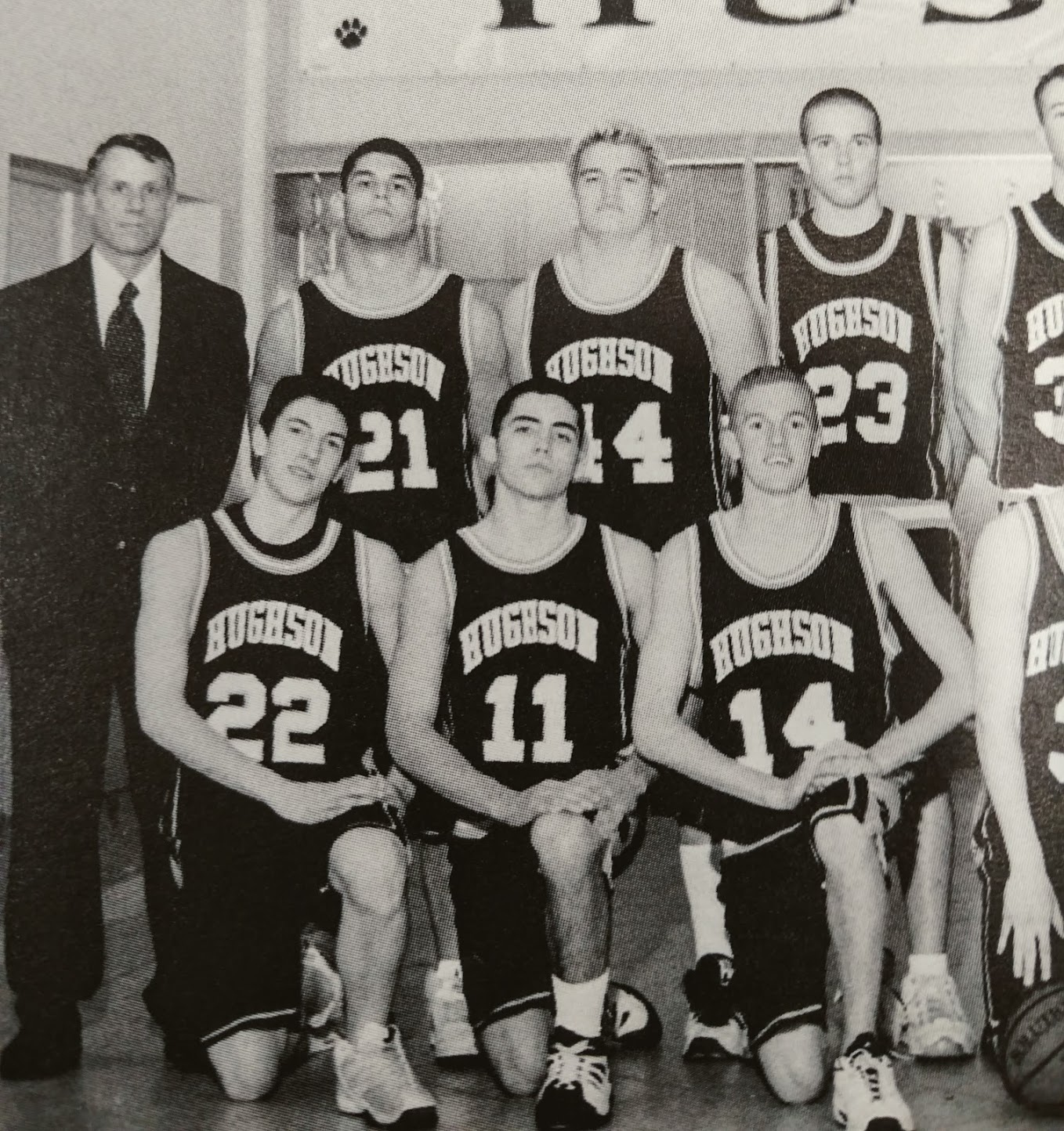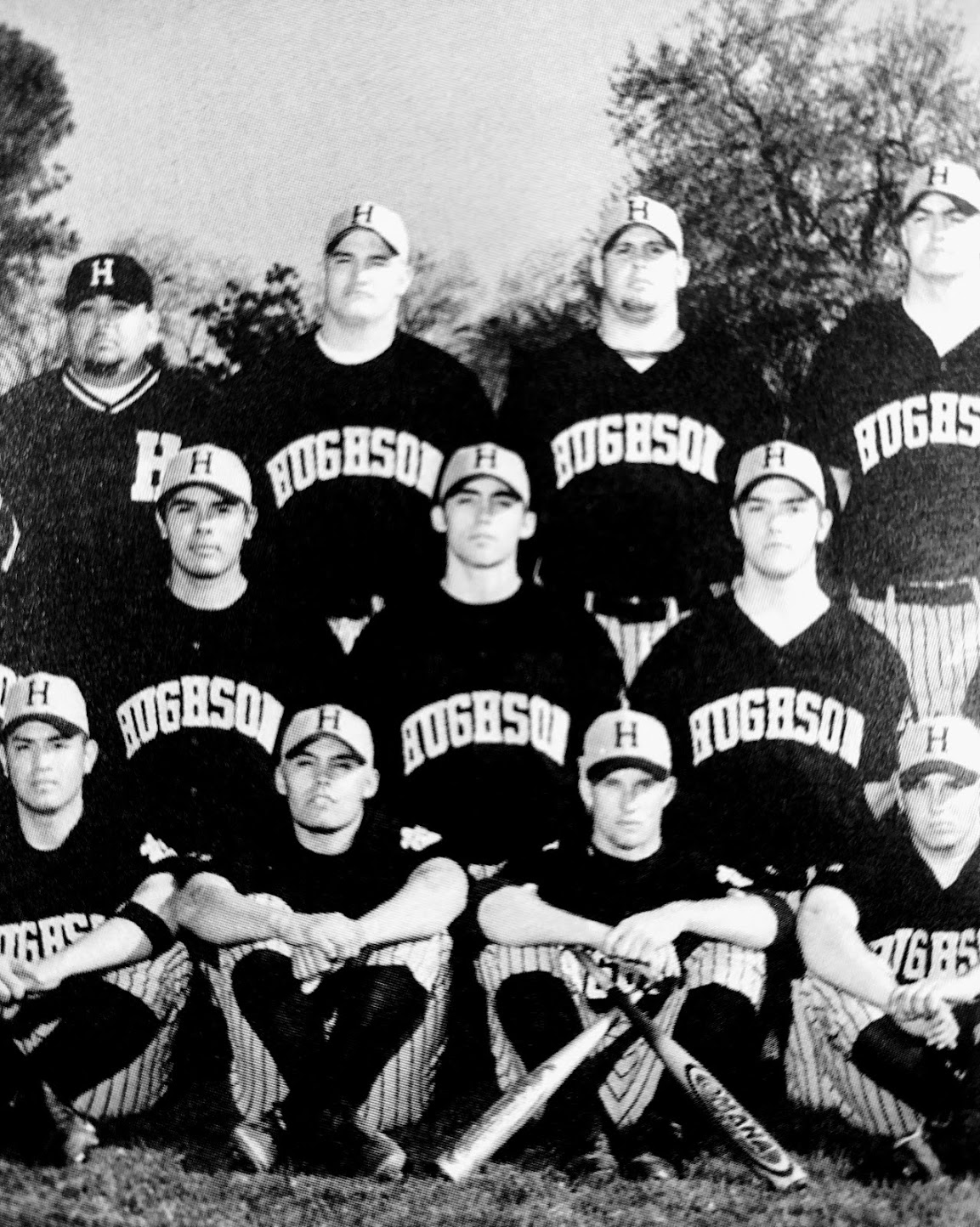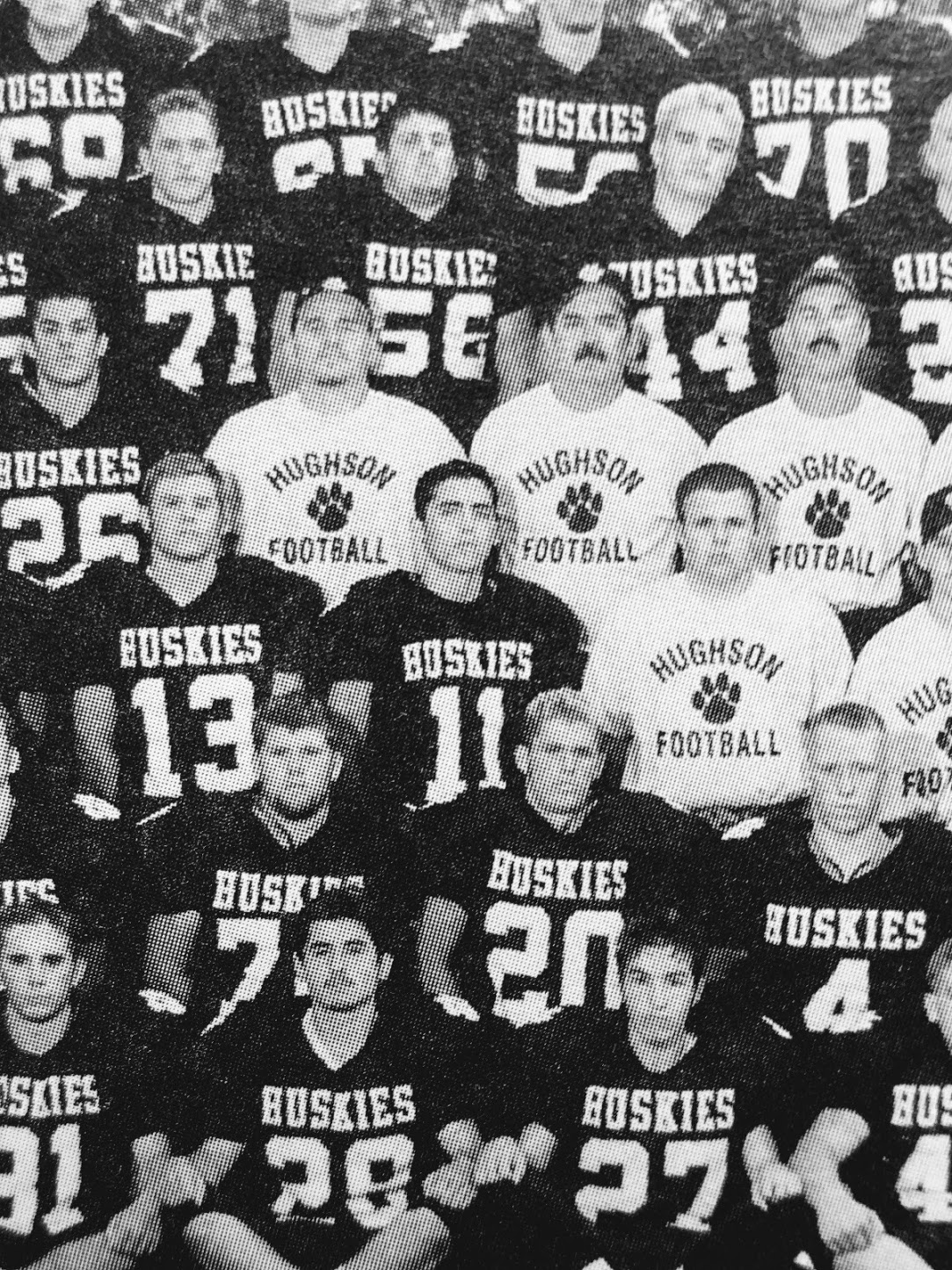 Before returning back to the Hughson community that has always felt like home, Brown was a graphic designer, freelance artist, and oil painter. Taking those real world art experiences, Brown, now as a teacher, is hoping to have art create a positive impact on students. On and off the field, Brown's presence on the Hughson High campus has been a great addition.