Hughson Baseball Playoff Bound
For the first time since 2015,  Hughson baseball is back in the playoff conversation. The team most recently finished out the TVL season last Wednesday picking up a 5-3 win over Ripon to end out a marvelous regular season with a record of (20-4-2) (9-3).
Following the teams win over Ripon, Hughson baseball head coach, Charly Garza, was excited to hear about his teams advancement to playoffs remarking on what it means not only to himself, but for the program. "I can't explain it, it's not just good for the boys, it's good for the town, the school and all the little boys that live in Hughson to see here that the Huskies are in playoffs."
Time will only tell how the Men Huskies will do, as they open up the first round of playoffs tomorrow at home against #6 Amador in the CIF SJS DV Baseball Playoffs.
About the Contributor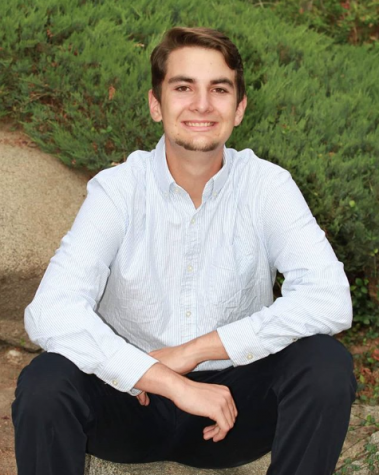 Conor McGill, Sports Chief
Conor McGill is currently a senior at Hughson High. In his free time he likes spending time with his family and covering sporting events in the area. Conor...