Forward-Backward It's All The Same!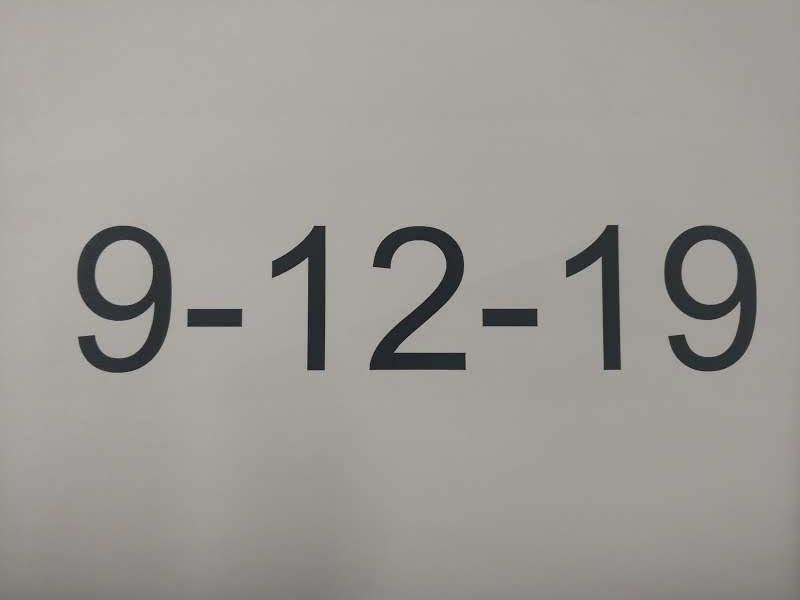 A palindrome is a word or phrase that you can read backward and forwards such as "dad," "mom," "madam," or numbers such as "11," "121," or "99099."  A palindrome is a weird occurrence that happens once in a while in both written words and written numbers. 
 As reported by TimeandDate.com there are twelve palindrome days in the 21st century in the mm-dd-yyyy format. The first one was on October 2, 2001 (10-02-2001) and the last one will be on September 2, 2090 (09-02-2090).  If one was to reverse the way that the day was written to the dd-mm-yyyy format, there are 29 palindrome days in the current century. The first was 10 February 2001 (10-02-2001) and the last palindrome day of the 21st century will be leap day 29 February 2092 (29-02-2092). 
This week is actually an entire palindrome week with the dates reading 
Every year since 2011 has had 10 consecutive palindrome days and as long as the date is written m-dd-yy.  Every century has nine years with ten palindrome days in a row.