Flip A 6 Upside Down– It Becomes A 9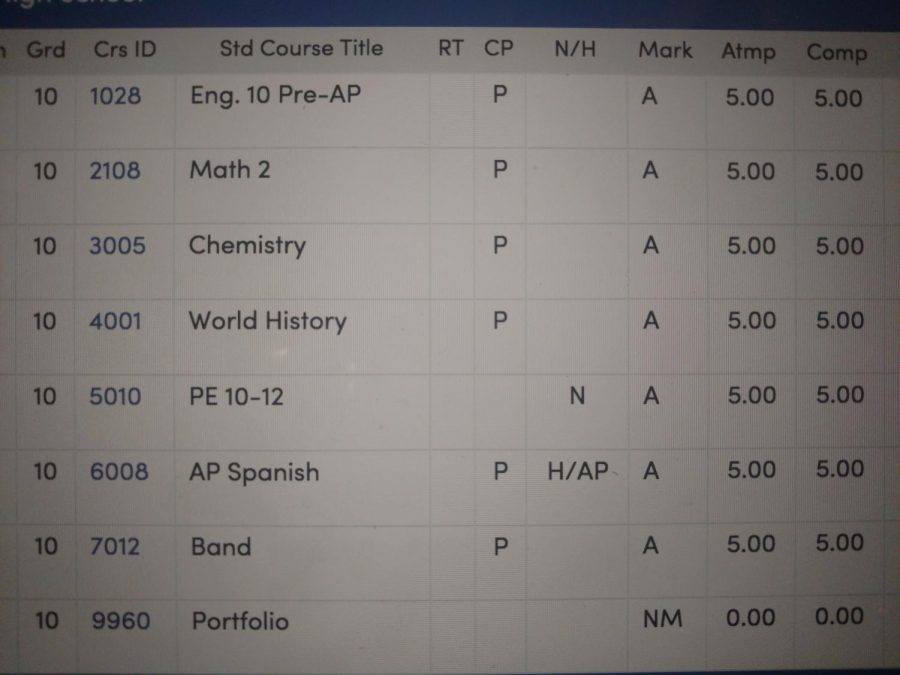 Morgan Babbitt, Staff Writer
September 11, 2019
Recently, Hughson High School Principal Loren Lighthall made the decision to discontinue the way that the grade progress periods would be reported and recorded.  
Much of the reason for this change revolved around the current access to technology that parents and students both have readily available.
 "Parents can access grades and so can students any time they want," Lighthall stated. "Then having a grading period or more frequent grading periods, is really not necessary. If you want to know what your grades are, you can go look at any time."
This change was also motivated by economic factors such as money on postage and teacher time spent finalizing grades, thus keeping it at an every six-week reporting period did not make sense with the district vision of technological and financial advancement.  
Sports eligibility also played into consideration when making the change. 
"We also did it in conjunction with eligibility periods for sports. So it goes from grading period to grading period," Lighthall stated. "Kids could stay eligible longer, but if they are ineligible, then they stay ineligible longer for the nine weeks. It was done at least with a little bit of that in mind." 
For the most part, the staff at Hughson High School has been receptive to the change.  
"It's easier for teachers and the work of grading, yet students have to keep track of their grade on their own to make sure they are passing," said history teacher Amy McAndrews.  "They have been used to frequent checkups and will have to adjust since the timing has changed."