COVID-19 Senior Athlete Edition: Seth Garza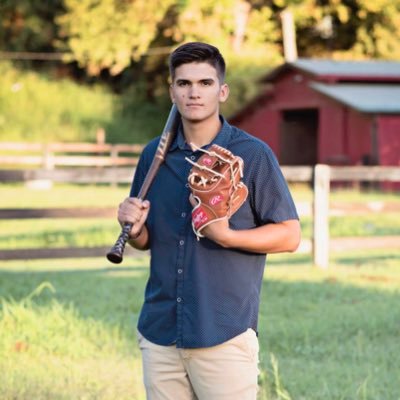 In the COVID-19 series Senior Athlete Edition, we will tell the stories of senior athletes whose seasons were cut short due to the virus and how they are coping with the situation.
COVID-19 has caused the cancelations of professional, college and now high school sports. For Hughson High senior pitcher Seth Garza this is not the first time he has missed out on a season.
During Garza's sophomore year he had torn a muscle during a preseason scrimmage versus Hilmar and found out that weekend that he would need double hip surgery. When Garza was born he had a hip impingement which slowly led to the tear of the muscle. The surgery would ultimately rule out his season as he would need a full recovery.
"Missing my sophomore season was a big deal to me, but the one thing that kept me going was playing my senior season, fully recovered, and at my optimum level," said Garza. "Not being able to play my senior season is a big let down."
For Garza, the cancellation is discouraging, but the safety of the community is more important to him.
"I feel like the cancellation was inevitable, but I do feel like we could've squeezed in a few more games," said Garza. "But in the end, the community and lives are more important than a game."
With the current situation, Garza has been keeping busy by working out, fishing and working on his physical and mental game.
Luckily for Garza, the cancellation of spring sporting events will not be the end of his baseball career as he prepares to play for Modesto Junior College.
"I'm extremely excited that my baseball career doesn't end on a bad note," said Garza. "Now I have a lot of time to prepare for college baseball and whatever God has planned."
About the Writer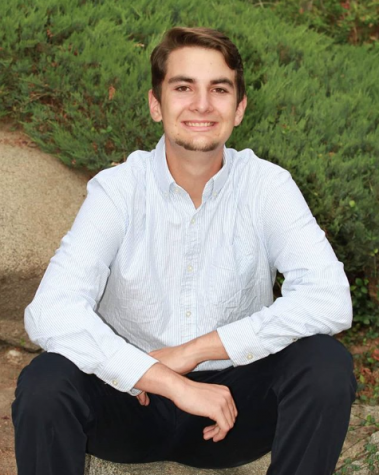 Conor McGill, Sports Chief
Conor McGill is currently a senior at Hughson High. In his free time he likes spending time with his family and covering sporting events in the area. Conor...