1963 HHS Senior Skip Day – Santa Cruz
This is the first one of a few different old reels that I found in an old, dusty box hidden away and forgotten for 56 years on the HHS campus. The reel featured the senior class of 1963 and their "senior skip day" to Santa Cruz.  Originally this was a silent reel, but I added some of the top Billboard hits from 1963 to the video.
About the Videographer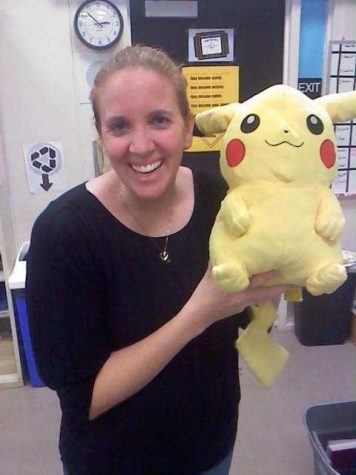 Karalee Ruelas, Advisor
Mrs. Ruelas has been a member of the Hughson High School staff for 19 years.  She teaches Journalism, 12th Grade Multicultural Literature, 9th grade,...