School Activities during Distance Learning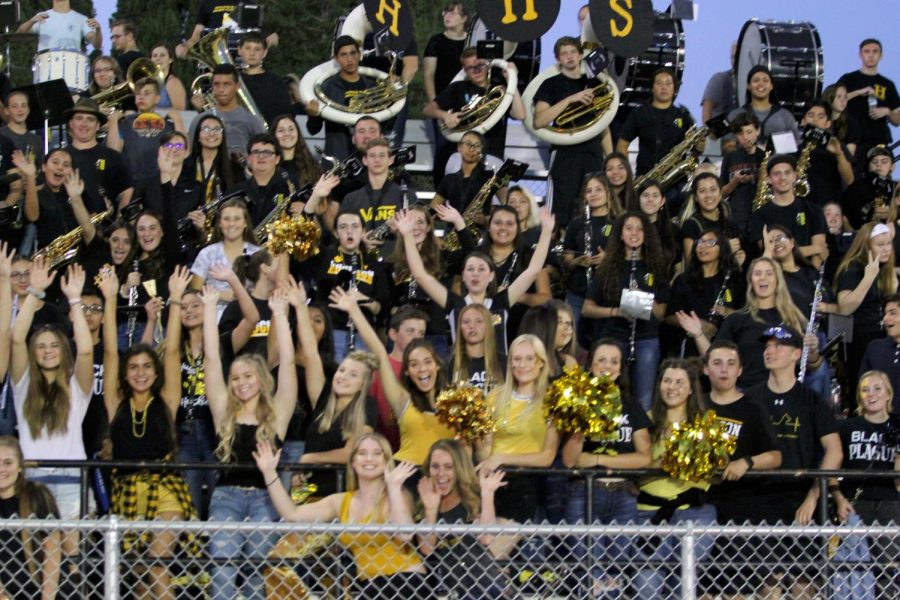 Due to a global pandemic, the Stanislaus County office of Education has announced it is not safe for students to return back to school for in-person learning this fall. Many people miss being together in school and making memories, from football season to homecoming. 
School activities look a little different this year due to distance learning. With distance learning, Many students wonder if there will be any fun activities to experience, even if we are in distance learning. Mrs.Ruelas, A teacher at Hughson High School says, "I do think that the school year will have many fun activities even though we are on distance learning. The ASB, Renaissance, and Life of a Husky (LOH) classes have been working very hard this year to plan activities for the student body". 
According to Mrs.Ruelas, "Students will be able to look forward to Homecoming this year. Although we will not have the traditional football games this fall, we all have many fun activities planned throughout the week. We will also still have homecoming complete with the homecoming court and a spirit court". 
Mrs. Ruelas also stated, "We will also be having Red Ribbon Week, College Fairs, Mr.Husky, A talent show, and we have a plan for prom as well if we are still distance learning by then". 
There is a lot to look forward to this year, even though we are currently in distance learning. We will not have the traditional football games this year, but there will be many fun activities regardless that we will get to experience.
About the Writer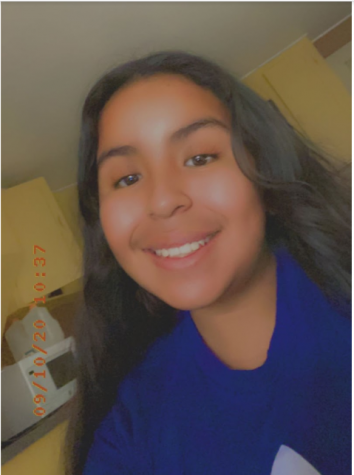 Lesly Avila-Rodriguez, Staff Writer
Lesly Avila is a freshman at Hughson High school. She enjoys spending quality time with her friends and family and write in her free time. After highschool,...