After School: What are we doing?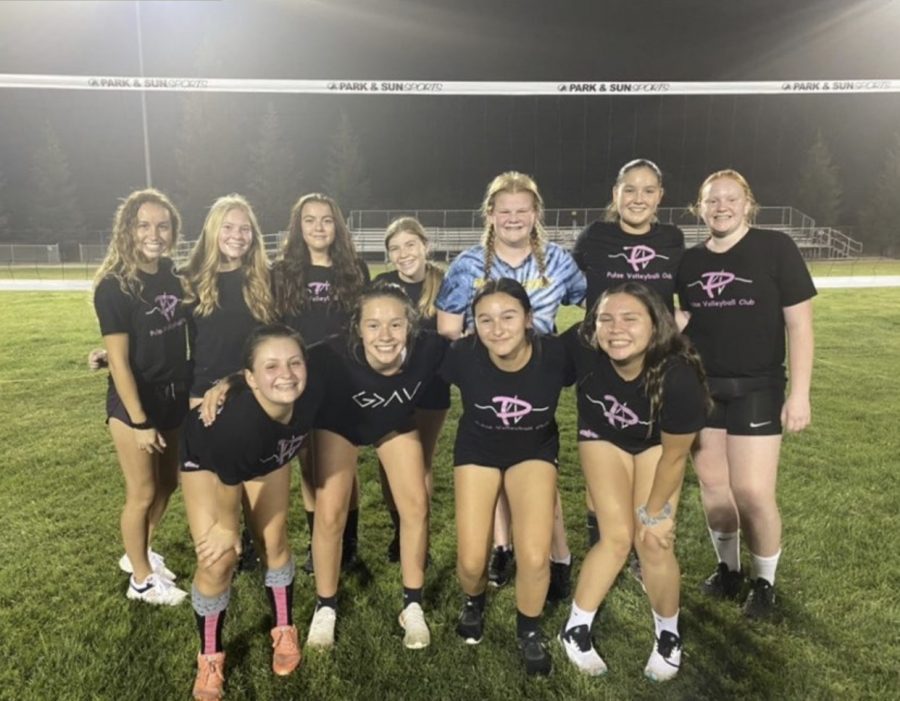 It's been almost two months since we've been active in distance learning. We are all busy trying to turn in assignments and keeping our grades up. There really isn't any excuse for students not to attempt and finish their assignments, since we are home all day and have so much free time. That makes us all wonder: what do we do all day? 
How do all these students kill time now that we aren't at school? Students say it takes them an average of 2-3 hours to finish homework. This gives them a LOT of free time. According to Statista.com, 45% of children and teens have said they spend more time playing video games since quarantine. Individuals have reported that they spend a lot more time on their devices. Chloe Coonce, a freshman, spends a good amount of time on video games. "I play Minecraft, super smash bros, COD and fortnite." Madison Jenks says, "I find that I am on my phone and computer a lot more, but when I am not on my device, I like to read or play volleyball. My daily screen time is 6 hours." Using devices is probably something everyone does after school. The popular video app, TikTok, has been used by the vast majority of the teenage population; even during zoom calls. 
Another big one is TV and Netflix. On average, teens watch TV from about four to five hours a day. Netflix is basically the same thing, two to three hours per day. Other kids find different things to do, such as reading, playing sports, or just sleeping. Some don't even leave their room. Chores around the house keep kids busy too. 
The productivity rates have gone down severely. Not everyone is physically active as they were in school. We can say it's because of device usage, TV, video games, etc. Madison Jenks says, "I go to High school volleyball for 2 hours and Club volleyball for 2 and 1/2 hours, plus I go on a walk everyday." Sports keep students occupied. Chloe Coonce said, "I go outside everyday." After school, some even hang out with friends. They go for a walk, go to the park. It has also been noticeable that students have spent more quality time with their family. Playing board games or even just talking among family has been reported. Regardless, everyone has their own way of occupying their time.