HHS Ag Students Prepare to Show Animals
During the pandemic, many things have been cancelled or rescheduled. Hughson High School ag students faced the cancelation of the 2020 Stanislaus County Fair. For those students who experienced the cancellations last year there is good news, there will be a fair this year that our students can prepare to show animals at. 
Stanislaus County Fair officials have said that a livestock show and auction will take place. A schedule has been released with the dates outlined. According to Ms. Larson, "As of now it will be livestock and still exhibits only per what has been released to us. No mention of a carnival or open to the public fair has been released as of yet." Families might not be able to do much however. There is a possibility there will be  no rides. But as of now, we can only assume. Students will still have the option to bring home animals or to sell them through the auction. The animals students can raise include sheep, beef, dairy, swine, goats, rabbits, and poultry. 
The fair should be relatively easier. Instead of having all animals and all exhibitors there for up to 10 days, they should be on grounds for four days, at most. The fair will still take place this year in July, like usual.
About the Writer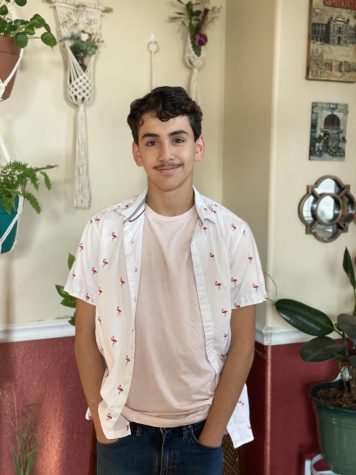 Christopher Martinez, Staff Writer
Christopher Martinez was born January 5, 2006. As of now, he is 14 years old. He enjoys
drawing and writing. When he grows up, He wants to go and retire...