2021 Homecoming Grand Marshall: Mrs.Jones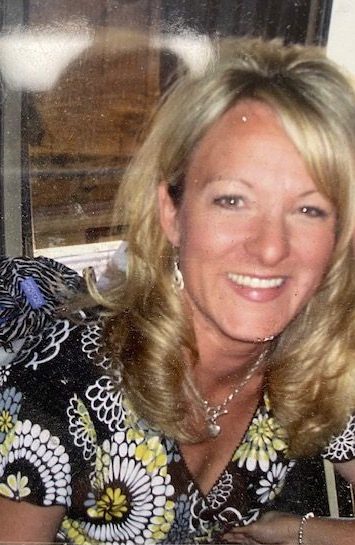 Homecoming season is in full swing and the grand marshall was recently announced. This year's grand marshall will be no other than our very own Mrs. Jones.
Mrs. Jones taught Special Education for 20 years here at Hughson High and says, "I consider it an incredible gift." She also said, "I am a better teacher and person having that opportunity to work under the special education umbrella for 20 years. The last 5 years I have taught physical education full time and I am enjoying every minute of it!." 
Mrs. Jones feels that being elected and chosen for Grand Marshall is "Pretty Incredible" and she is "Extremely Honored". She will get to be part of all the festivities and parades and etc. and says she will "Enjoy every minute of it!". She has never done anything like this before and is looking forward to the many new experiences and memories that will come. Her family is extremely excited as well. 
In regards to what she will take away she said, "It helps to remind me to always put others first, choose kindness and love others the way you want to be loved."