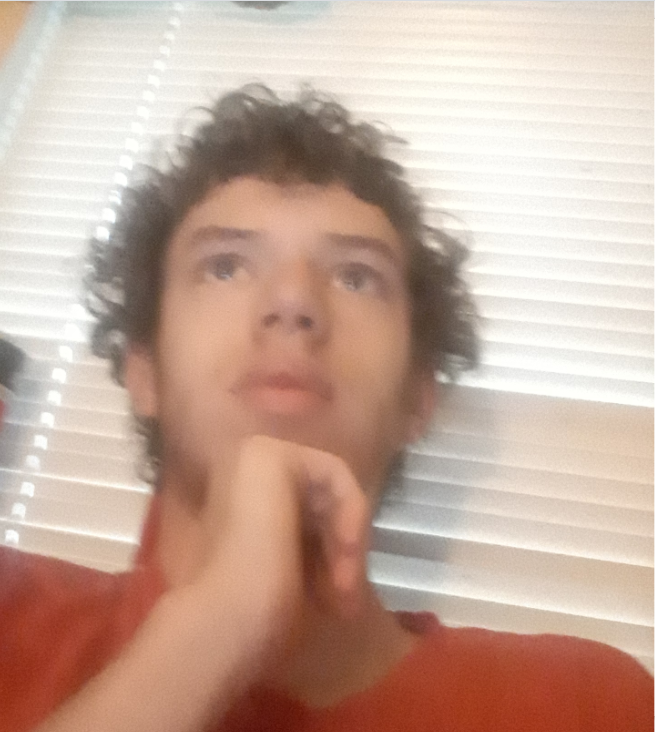 Xavier has been in journalism for 3 years now, this making his third. Being a bright individual,
Xavier's creativity is what he says gets him this far, finding new ways to see things, or write
things, which is a passion of his. He hopes to graduate high school and go to Stanislaus state, where
he hopes to become a journalist professionally and travel to Japan.
Xavier Pabon, Staff Writer
Dec 11, 2020

Hughson High School Breaks Into E-Sports

(Story)

Sep 11, 2020

Opinion: We Cannot Forget September 11, 2001

(Story)

Jan 23, 2020

Return To The Crab Feed

(Story)

Dec 09, 2019
Nov 19, 2019

Hughson High Wins Red Ribbon Week

(Story)

Sep 17, 2019
May 08, 2019

Key Club Shows Possible Futures

(Story)

May 02, 2019

Hughson High Shows Their Best

(Story)

Feb 05, 2019

Hughson Represents Kazakhstan!

(Story)